Helping the millennial generation to discover and perfect their skills needed to be successful for college preparation so that they may obtain and be successful in a career path of digital/graphic media & fine arts.
Debryne Graphics Julious C. Green II Scholarship Fund
This scholarship fund is in honor of Julious Caesar Green II, who is the inspiration behind the creative media company, Debryne Graphics.
This scholarship fund is to aid those who have a distinct aspiration and admiration for a career in digital media. Julious C. Green II helped the owner, Kevin D. Green II discover his passion for art and design at a young age. Because of Kevin's love for family and those in need, he uses digital media as an aid to help those reach their dreams.
The scholarship fund is named after the deceased Julious Caesar Green II, the grandfather of owner Kevin D. Green II to not only honor his legacy of inspiring his grandchildren to discover artistic talents of their own, but also to keep alive his passion for the arts.
Who is eligible to enter:
High school seniors looking to pursue a career in digital/graphic media and fine arts.
Student must enter an essay explaining the passion they have for Digital/Graphic Media or Fine Arts and why it is important to them. The student must also submit a small portfolio with no more than five pieces of desired or created art along with essay.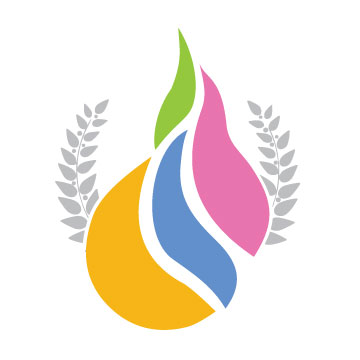 ---
Support our efforts by donating to the scholarship fund. All proceeds will go towards helping a young student successfully complete college.